Event Details
Access the most Effective and Powerful Online Video Technology
Stand Out from your Competition and Increase your Market Exposure!!!
You are cordially invited to attend a private meeting hosted by a number of Vancouver Entrepreneurs. During this meeting you will get an opportunity to view some incredible software that is literally a one stop shop for how you can now use video to your advantage to market yourself online. Imagine using e-mail video, a contact management system, e-mail video newsletters, video conferencing, webinars and live broadcasting (to unlimited people with archive application) under one umbrella.
The Viva Tower Boardroom is limited to 30 people so it is on a first come first serve basis, by RSVP'ing to this e-mail.
Date; Monday May 28th 2012
Time: 7:00- 7:30 pm Networking
7:30- 8:30 pm Presentation
8:30- 9:00 pm More Networking
Location: Firefighter's Club
6515 Bonsor Avenue (by Metrotown Mall)
Burnaby V5H3E8
FREE PARKING (next to the front door in tjhe Metrotown parking Lot)
To confirm your presence please respond by e-mail or phone. Look forward to seeing you there.
Allan Knight
604-720-3177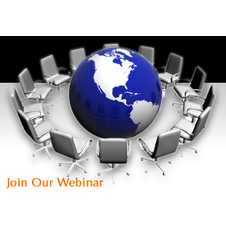 When
28 May 2012
7:00pm - 9:00pm

Location
Firefighters Cub 6515 Bonsor (Burnaby)next to metrotown